FOR IMMEDIATE RELEASE:

powerHouse Books is pleased to announce the November 2013 release of
Vivian Maier: Self-Portraits
Photographs by Vivian Maier
Edited by John Maloof
Essay by Elizabeth Avedon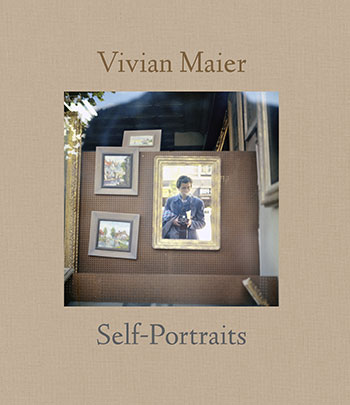 Celebrated by The Wall Street Journal, Vanity Fair, The New York Times, American Photo, Town and Country, and countless other publications, the life's work of recently discovered street photographer Vivian Maier has captivated the world and spawned comparisons to photography's masters including Diane Arbus, Helen Levitt, Lisette Model, Walker Evans, and Weegee among others.
Now, for the first time, Vivian Maier: Self-Portraits reveals the fullest and most intimate portrait of the artist to date with approximately 60 never-before-seen black-and-white and four-color self-portraits culled from the extensive Maloof archive, the preeminent collector of the work of Vivian Maier and editor of the highly acclaimed Vivian Maier: Street Photographer (powerHouse Books, 2011)—bringing us closer to the reclusive artist than ever before.
Please click here for a preview of Vivian Maier: Self-Portraits.
**For best quality viewing, download this PDF to your Desktop or open in Safari.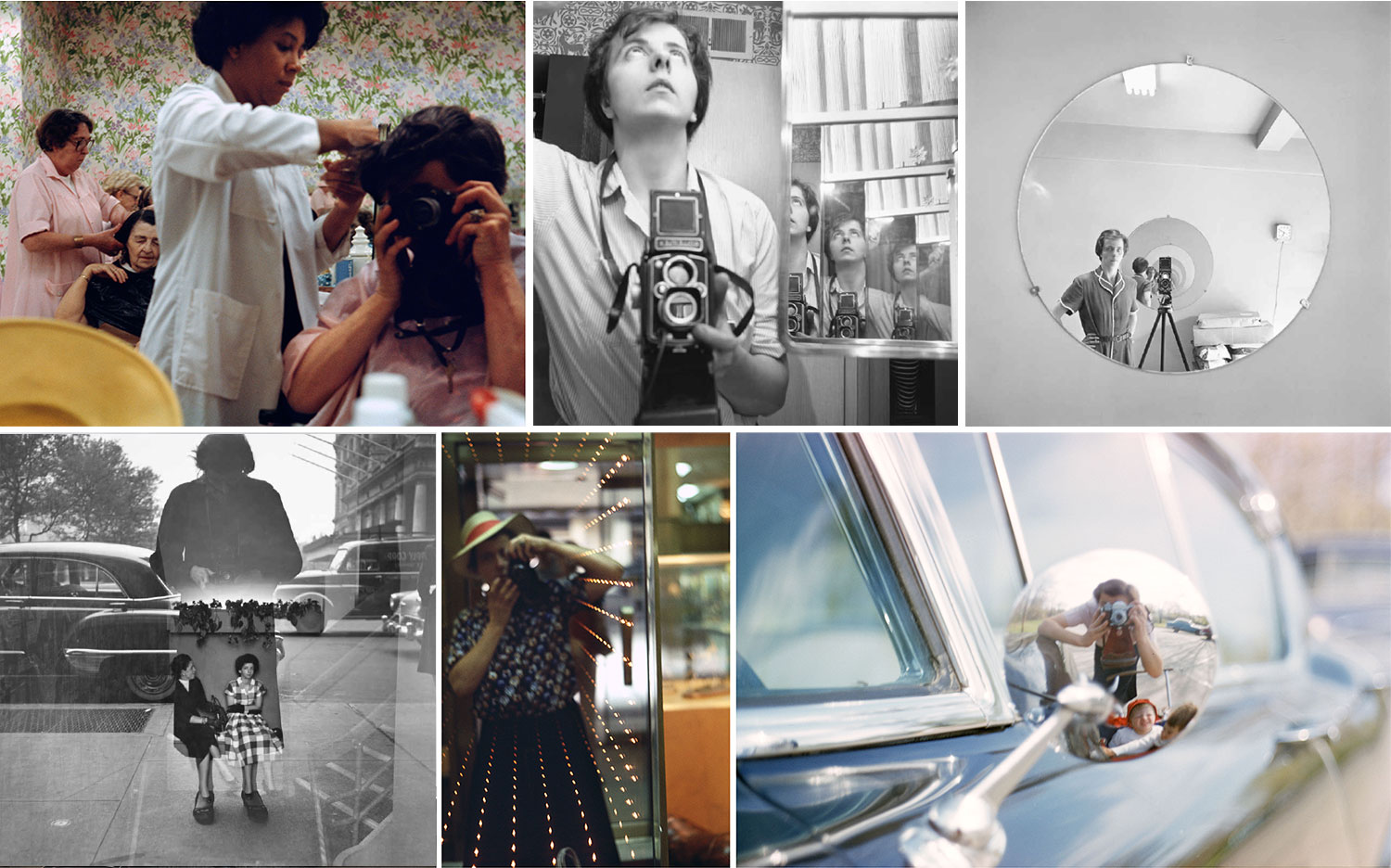 There is still very little known about the life of Vivian Maier. What is known is that she was born in New York in 1926 and worked as a nanny for a family on Chicago's North Shore during the 50s and 60s. Seemingly without a family of her own, the children she cared for eventually acted as caregivers for Maier herself in the autumn of her life. She took hundreds of thousands of photographs in her lifetime, but never shared them with anyone. Maier lost possession of her art when her storage locker was sold off for non-payment. She passed away in 2009 at the age of 83.
John Maloof is a filmmaker and street photographer. He discovered the first negatives of Vivian Maier's work in 2007 while compiling a book about the history of the neighborhood where he grew up. He edited the first published collection of Maier's work, Vivian Maier: Street Photographer (powerHouse Books, 2011).
Newly-Discovered Photography Master / Self-Portraiture / Street Photography
Clothbound, 10.125 x 11.25 inches, 120 pages, over 80 black-and-white and four-color photographs
ISBN: 978-1-57687-662-6, $50.00
A preview is available by clicking here: Vivian Maier: Self-Portraits
High-res scans to your specification are available upon request; scanning from the book or lifting images from the mechanical file are strictly prohibited. Mandatory credit line: From Vivian Maier: Self-Portraits photographs by Vivian Maier, edited by John Maloof, published by powerHouse Books.
Facebook | Tumblr | Twitter | Instagram
For more information, please contact Nina Ventura, Publicist
powerHouse Books, 37 Main Street, Brooklyn, NY 11201
Tel: 212-604-9074 x118, Fax: 212-366-5247, email: nina@powerHouseBooks.com

© Copyright 2013 powerHouse Books