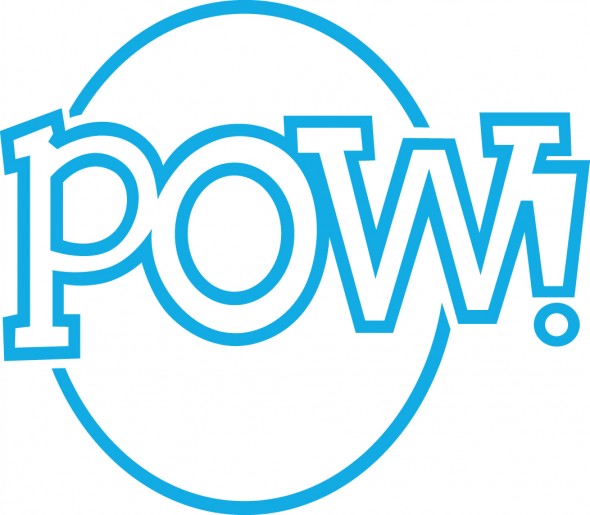 FOR IMMEDIATE RELEASE:

On sale June 17, 2014!
Baby's First Book Blocks

By Dan Stiles

Combining books and blocks, Baby's First Book Blocks is a set of mini board books designed to help babies develop visual acuity and encourage burgeoning motor skills.
The popular press often perpetuates the myth that newborn babies can't really see in color--but current research shows that by just 2 months of age, babies can not only see color, but they can even distinguish between subtly different shades. All babies can develop visual acuity by looking at images--and parents stimulate babies' visual development by spending just a few minutes a day with baby looking at these colorful books/blocks. Featuring bold colors, diverse shapes, and intricate patterns, these compact little books offer a prime opportunity to interact with infants.
As babies grow and begin to develop basic motor skills, these sturdy little books continue to provide plenty of opportunities for educational play-grasping, stacking, sorting, and turning pages. Just a few minutes a day of looking at Baby's First Book Blocks will help babies develop these important skills. These board books also provide a valuable opportunity for parents and caregivers to interact with their infants.
Dan Stiles is the author of the hilarious board book, Put on Your Shoes! (POW! 2013) and the upcoming, Today I'm Going to Wear. . .. Dan combines illustration and design in his award-winning visual work. Over the past 15 years, Dan has collaborated with everyone from indie bands to major corporations in creating identities, custom packaging, and limited edition collected art and merchandise. Dan is also known for his poster art, having worked with artists across multiple genres, including Death Cab for Cutie, Sonic Youth, Arctic Monkeys, Cat Power, Hot Chip, Sigur Ros, Ted Leo, TV on the Radio, Dizzee Rascal, Wilco, Yeah Yeah Yeahs, Black Rebel Motorcycle Club, and many others. Dan lives with his wife and daughters in Portland, Oregon.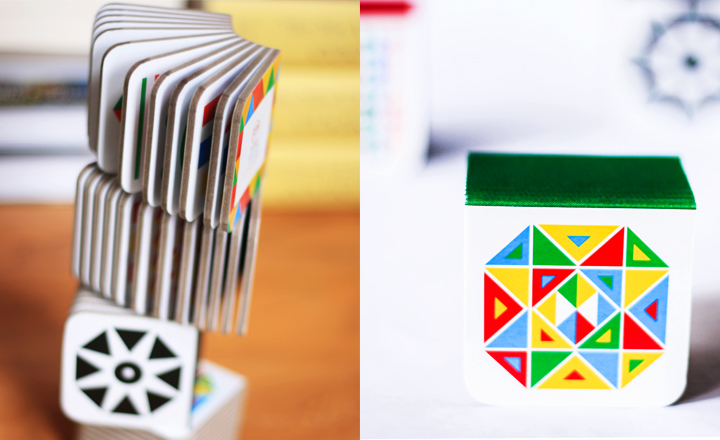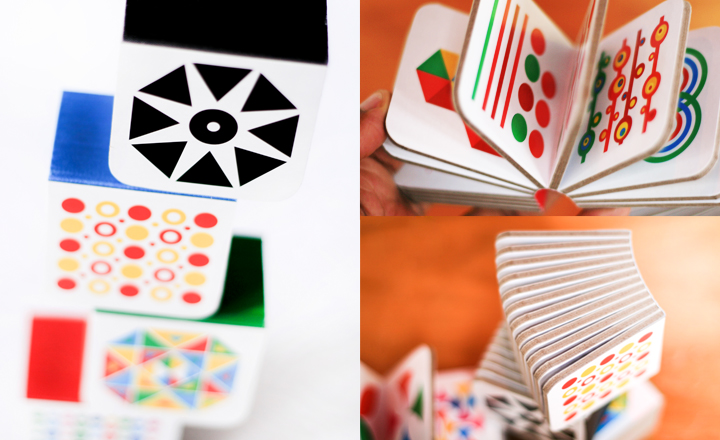 Toys / Books / Visual Tools / Ages 0-3
Box Set, 9.5 x 2 inches, 22 pages
ISBN: 978-1-57687-684-8, $16.95 US/CAN
High-res scans to your specification are available upon request; scanning from the book or lifting images from the mechanical file are strictly prohibited. Mandatory credit line: From Baby's First Book Blocks by Dan Stiles, published by POW!/powerHouse Books.
Facebook | Twitter | Instagram | Pinterest

For more information, please contact Allyssa Kasoff, Publicist
POW!/powerHouse Books, 37 Main Street, Brooklyn, NY 11201
Tel: 212-604-9074 x142, Fax: 212-366-5247, email: allyssa@POWkidsbooks.com

© Copyright 2014 POW!