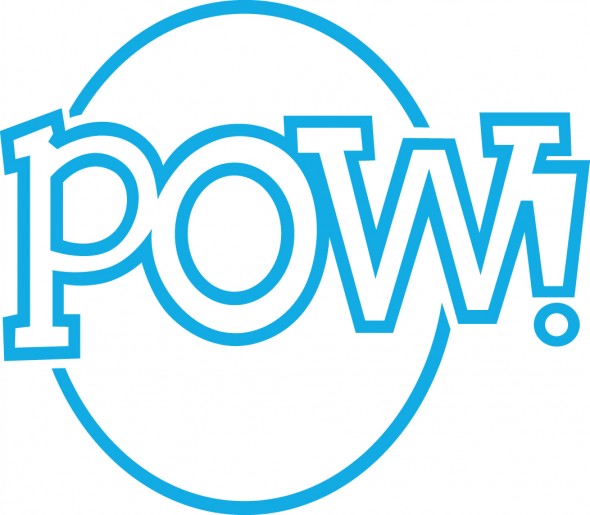 FOR IMMEDIATE RELEASE:

On sale July 1, 2014!
Who Did It?

Who Sneezed? Who Burped? Who Farted? Who Peed? Who Pooped?
By Ohara Hale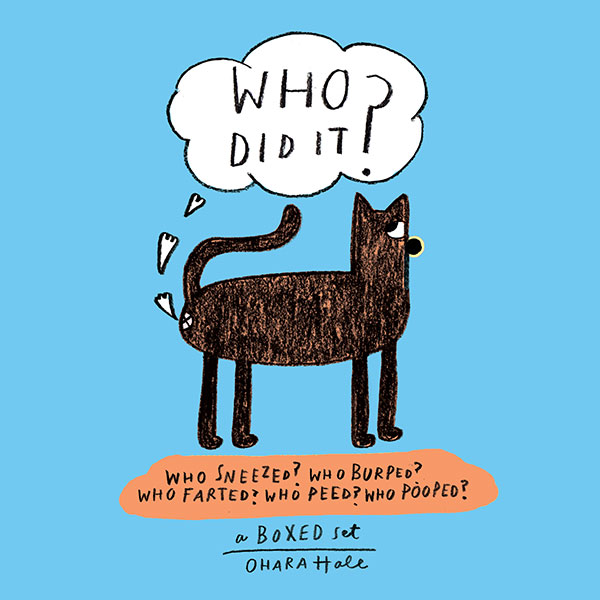 "Helpful advice and scatological humor. Guaranteed to deliver big laughs as well as useful information." -- Publishers Weekly Starred Review
In Ohara Hale's graphically inspired, hilarious series of board books, Who Did It?, animals and insects demonstrate bodily noises and functions. Young kids learn to deal with sneezing, burping, farting, peeing, and pooping in a healthy, polite way. With just the right touch of silly humor, Ohara Hale's simple, clear explanations make it easy to talk about bodily emissions.
Who Sneezed? covers courteous snot and booger protocol
Who Burped? is all about releasing "air from our bodies" as politely as possible
Who Farted? gives the lowdown on gas and advice on how to handle it in public
Who Peed? offers a primer on peeing -- where, when, and with proper hygiene
Who Pooped? provides advice on performing on the potty and cleaning up
Ohara Hale is a Montreal-based artist. She draws, sings, writes, and loves to make: books, music, comics, and gig-posters. Ohara is the author of L'ABC de Monsieur Pizza, Modern Luv, and Pizza Doing Stuff. Her work can be found all over the internet, and in galleries and bookstores around the world. Visit her at: OharaHale.com.
Children / Board Book Boxed Set / Bodily Functions / Ages 2-5
Box Set, 6 x 6 inches, 50 pages
ISBN: 978-1-57687-681-7, $14.95 US/CAN
High-res scans to your specification are available upon request; scanning from the book or lifting images from the mechanical file are strictly prohibited. Mandatory credit line: From Who Did It? by Ohara Hale, published by POW!/powerHouse Books.
Facebook | Twitter | Instagram | Pinterest

For more information, please contact Allyssa Kasoff, Publicist
POW!/powerHouse Books, 37 Main Street, Brooklyn, NY 11201
Tel: 212-604-9074 x142, Fax: 212-366-5247, email: allyssa@POWkidsbooks.com