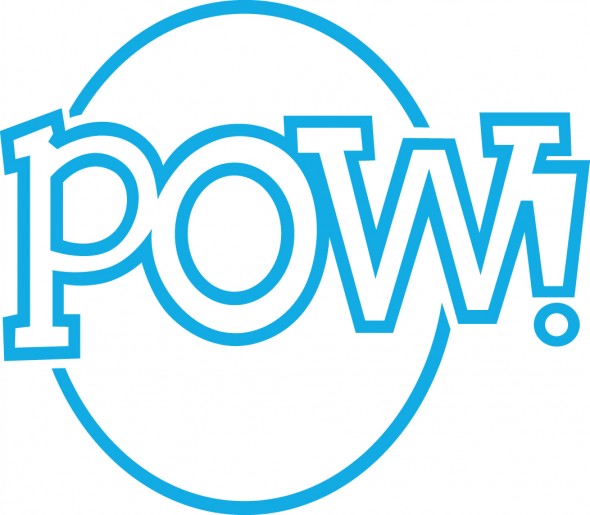 FOR IMMEDIATE RELEASE:

On sale July 1, 2014!
Big Whoop!

By Maxine Lee
Mr. Fox never smiles. He reads. He shops. He eats, but he never smiles. Big Whoop! by Maxine Lee is the tale of a curmudgeonly fox whose friends try increasingly grand gestures to capture his attention. Their attempts range from a trip to the zoo to walking the moon on stilts made of cheese! But Mr. Fox says only, "Big Whoop!" Will his friends ever pry a smile from his lips?
Author/illustrator Maxine Lee's bold colors and whimsical illustrations, in the vein of Oliver Jeffers, draw readers into this amusing story of perseverance and friendship. This book -- rife with silly scenarios and humorous drawings -- is a perfect read-aloud for ages 4 to 7, sure to elicit laughs.
Maxine Lee was born in Liverpool, Merseyside, where she still lives with her partner and their two boys. She taught a range of creative subjects before taking a step back to concentrate on her career as an author/illustrator. Caterpillar Books in the U.K. published her debut children's book, Pi-Rat, in August 2013.
Children / Picture Book / Emotions / Ages 4-7
Hardcover, 9 x 10 inches, 32 pages
ISBN: 978-1-57687-683-1, $16.95 US/CAN
High-res scans to your specification are available upon request; scanning from the book or lifting images from the mechanical file are strictly prohibited. Mandatory credit line: From Big Whoop! by Maxine Lee, published by POW!/powerHouse Books.
Facebook | Twitter | Instagram | Pinterest

For more information, please contact Allyssa Kasoff, Publicist
POW!/powerHouse Books, 37 Main Street, Brooklyn, NY 11201
Tel: 212-604-9074 x142, Fax: 212-366-5247, email: allyssa@POWkidsbooks.com