FOR IMMEDIATE RELEASE:

powerHouse Books is pleased to announce the September 2014 release of
Modest Mouse

By Pat Graham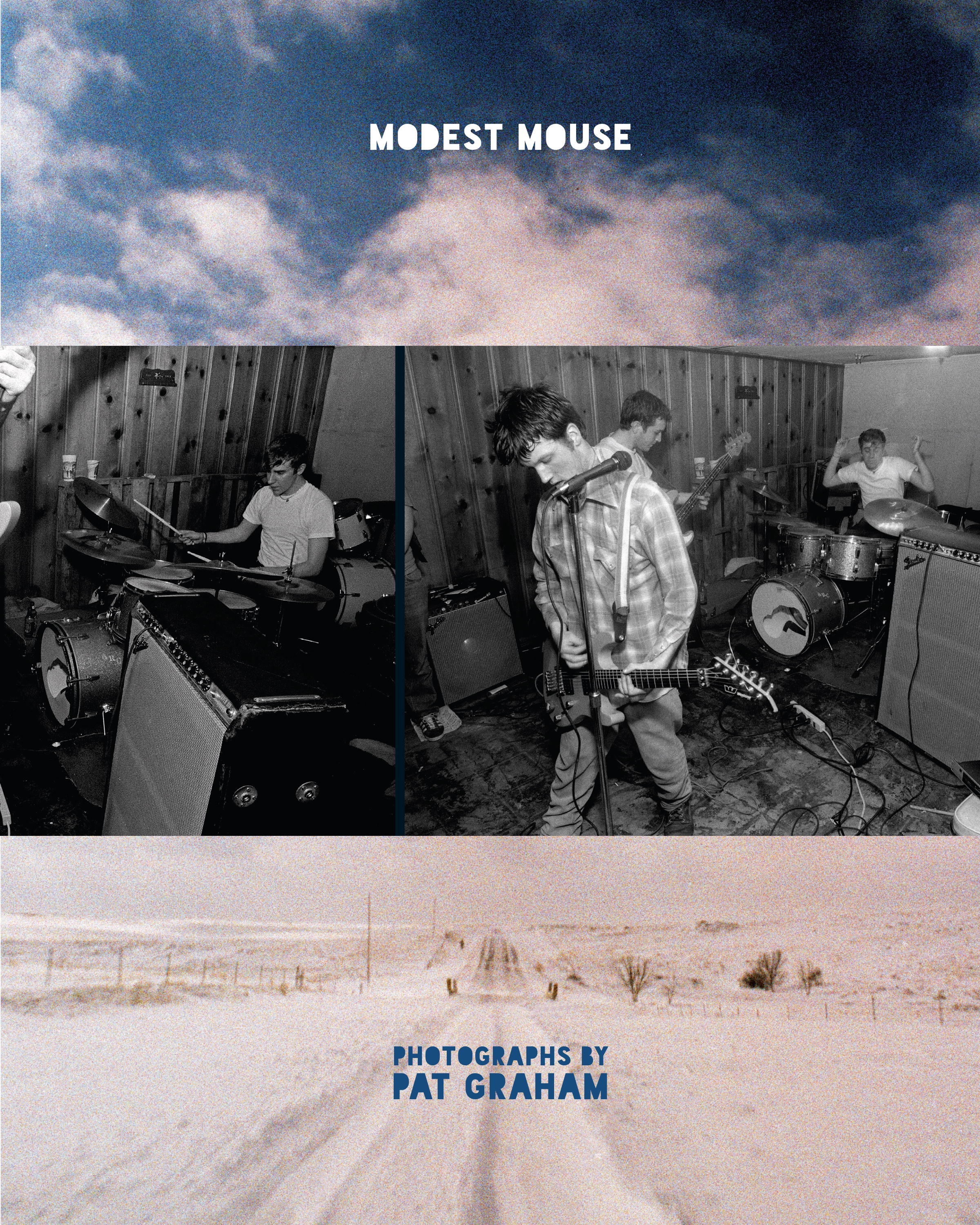 powerHouse Books is pleased to announce the September 30th release of Modest Mouse, an intimate collection of photographs by Pat Graham. The photographer, widely known for his work chronicling bands such as Bikini Kill, Nation of Ulysses and Fugazi, as well as for brands such as Ray Ban, Converse, Fender, and Umbro, struck up a close friendship with Issac Brock and Modest Mouse while they lived together during the 90s.
When Modest Mouse embarked on there first US tour in 1997 Isaac asked Pat if he wanted to come along. What followed over the next 12 years of touring across the USA, Europe, and Japan was a thrilling collaboration and a lasting friendship. Onstage and 10,000 miles off it, Graham's remarkable photos offer a blunt and beautiful view of the touring life: the broken down vans, overflowing merch tables, adoring fans, blown amps, couches-turned-beds, performance injuries, filthy motel rooms, run-of-the-mill truck-stops, zen moments and breathtaking landscapes, and scores of other sights across almost a decade. With its compelling and candid portraits of the band members and their friends, Graham's camera captures a rare and privileged take on Modest Mouse. Witness to all the highs and the lows of the road, Modest Mouse is a treasure for anyone interested in a backstage view and a deeper understanding of the glory, grit, and grime of rock and roll.
Please click here for a preview of Modest Mouse.
**For best quality viewing, download this PDF to your Desktop or open in Safari.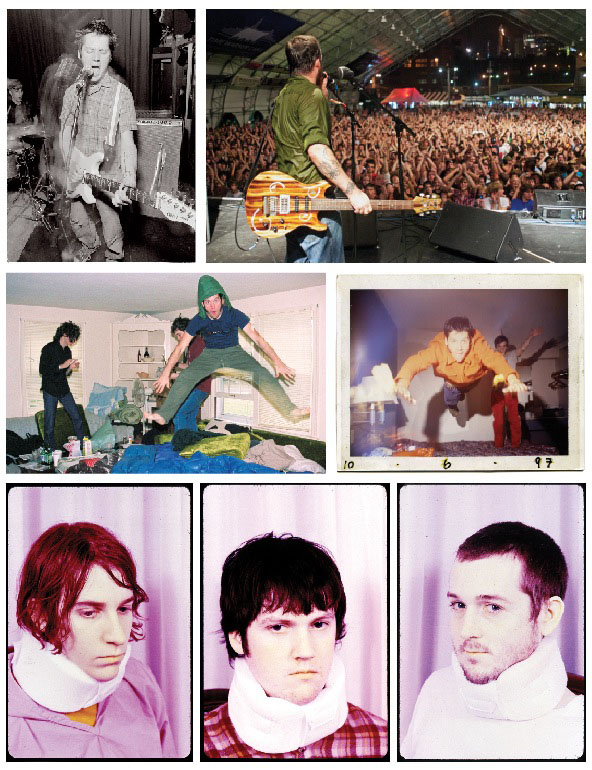 Pat Graham is a professional photographer and a native of Wisconsin, who lives and works in London, England. He has previously published two photo books: the award winning Instrument (Chronicle Books, SF, 2011) and Silent Pictures (Akashic Books, Brooklyn 2007). Over the past twenty years he has traveled all over the world photographing touring musicians and shooting commercially for lifestyle brands including Ray-Ban, Fender, Umbro, Converse and Tottenham Hotspur Football Club. Graham's work captures candid moments and weaves an intimate narrative through his images. His photographs have been exhibited across the USA, Europe and Asia and photos also can be found in permanent collections at The Experience Music Project Museum in Seattle, and the Arlington City Collection in Arlington, Virginia. Graham's work has been extensively published in books, magazines, newspapers, and websites. For more information please visit PatGraham.org
Music / Documentary / Photography
Hardcover, 8 x 10 inches, 160 pages
ISBN: 978-1-57687-651-0, $29.95
A preview is available by clicking here: Modest Mouse
High-res scans to your specification are available upon request; scanning from the book or lifting images from the mechanical file are strictly prohibited. Mandatory credit line: From Modest Mouse by Pat Graham, published by powerHouse Books.
Facebook | Tumblr | Twitter | Instagram
For more information, please contact Declan Taintor, Publicist
powerHouse Books, 37 Main Street, Brooklyn, NY 11201
Tel: 212-604-9074 x118, Fax: 212-366-5247, email: declan@powerHouseBooks.com

© Copyright 2014 powerHouse Books