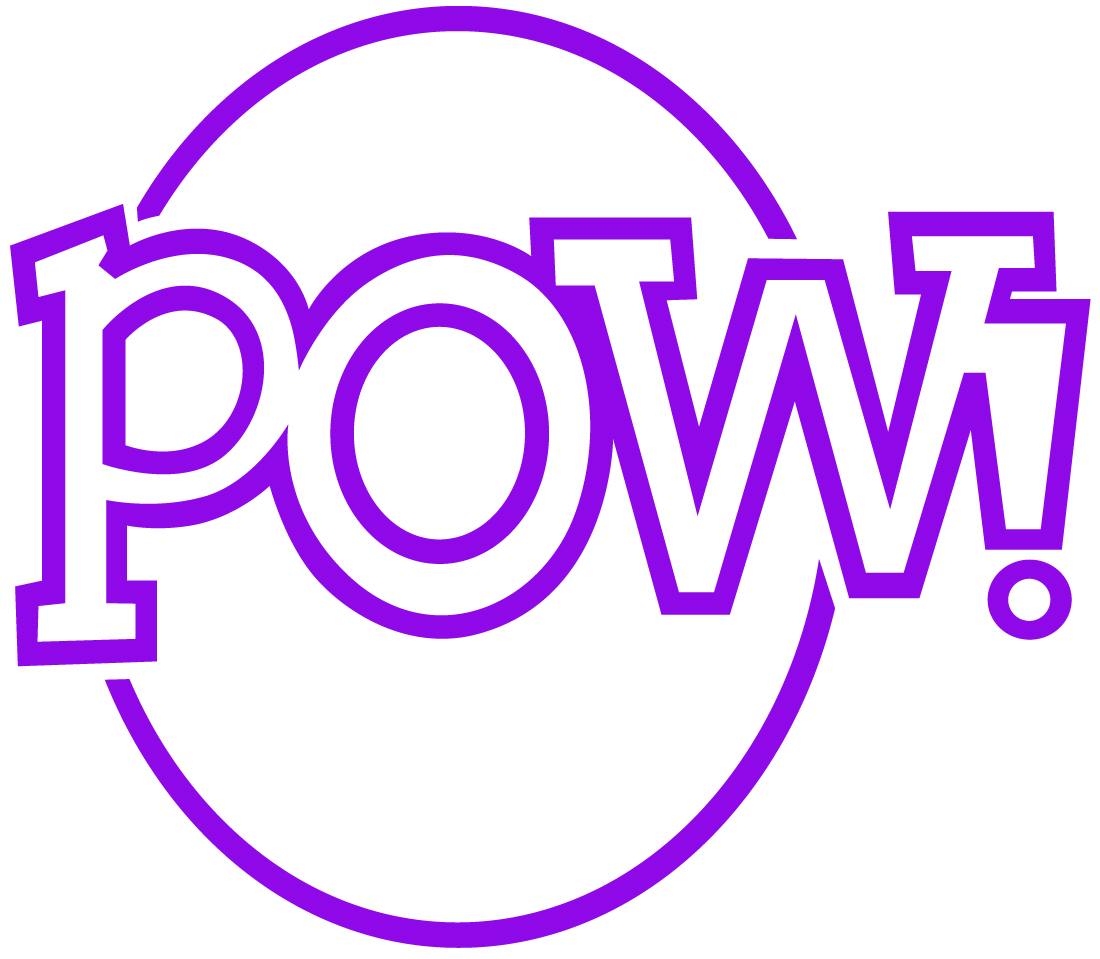 FOR IMMEDIATE RELEASE:

On sale September 23, 2014!
Counting on Letters: From A to Z and 1 to 26

By Mark Gonyea
Counting on Letters: From A to Z and 1 to 26 by Mark Gonyea is a vibrant introduction to letters and numbers for young readers. The stunning design and clever letter display encourage children to learn the alphabet and counting in a exceptionally simple way.
Letters A through Z are presented in a contrasting color scheme that combines one saturated hue with white for a bold look. Every letter is accompanied by a number, which is displayed in numerical form. Children can count the number of letters, reinforcing both alphabetic and numeric learning. Not only is this book a visual treat, it provides children with important skills for future growth.
Mark Gonyea is the author of several books for children, including A Book About Design, A Book About Color, and most recently Spooky Box, as well as the web comic series, Mr. Oblivious. His recently successful Kickstarter campaign for a graphic counting poster called One to One Hundred more than met its goal. Mark lives in Burlington, Vermont. Upon request, he is available for interviews that pertain to making a lasting impression with color.
Children / Counting / Ages 4-6
Hardcover, 9 x 7 inches, 28 pages
ISBN: 978-1-57687-702-9, $10.95 US/CAN
High-res scans to your specification are available upon request; scanning from the book or lifting images from the mechanical file are strictly prohibited. Mandatory credit line: From Counting on Letters: From A to Z and 1 to 26 by Mark Gonyea, published by POW!/powerHouse Books.
Facebook | Twitter | Instagram | Pinterest

For more information, please contact Allyssa Kasoff, Publicist
POW!/powerHouse Books, 37 Main Street, Brooklyn, NY 11201
Tel: 212-604-9074 x142, Fax: 212-366-5247, email: allyssa@POWkidsbooks.com