FOR IMMEDIATE RELEASE:

powerHouse Books is pleased to announce the November 2014 release of
Palm Beach People

Photography by Harry Benson CBE
Text by Hilary Geary Ross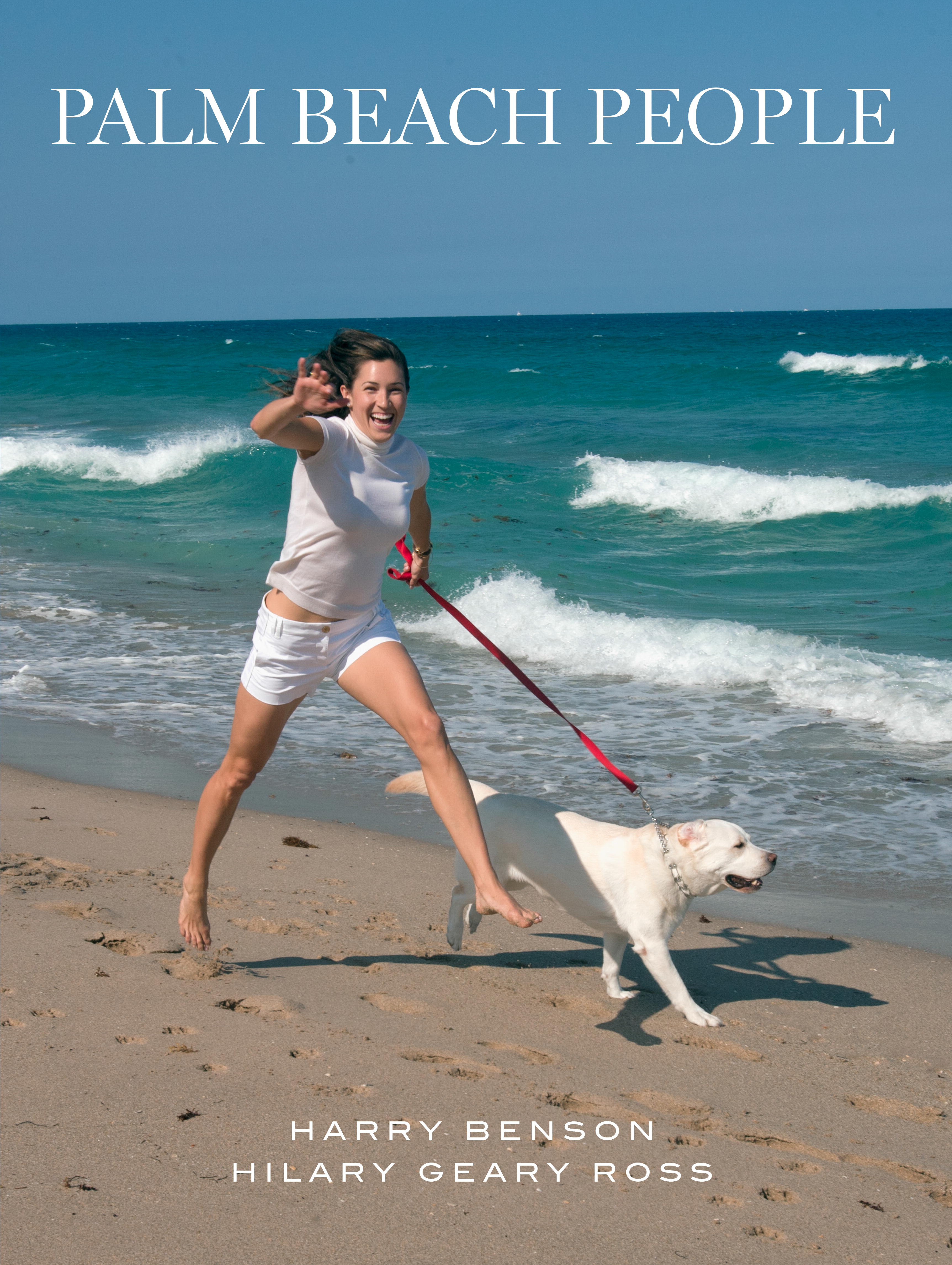 Palm Beach People is a dazzling portrait and insider's view of a fabled and exclusive resort community and its high-profile denizens, as seen through the lens of master photographer Harry Benson CBE and the words of society columnist Hilary Geary Ross.
Ross and Benson's critically acclaimed first project, the coffee-table book, New York, New York, provided readers with an inside look at the homes and portraits of New York City's movers and shakers. In this beautiful, deluxe-size, follow-up, Palm Beach People, Benson and Ross give the reader a grand tour of America's most glamorous watering hole. You'll meet everyone from captains of industry, politicians, movie stars, artists, and best-selling authors to celebrated athletes and society doyenne, all captured in their exquisite private oases, often architectural masterpieces, or in other of their favorite Palm Beach settings.
Palm Beach People captures the essence of America's most exclusive enclave, from the early 70s to today, in hundreds of color and black-and-white photographs complimented by revealing captions. Subjects include the Duke and Duchess of Marborough; former Canadian Prime Minister Brian Mulroney and his wife Mila; Marie Jose Kravis; members of the Fanjul family; Judy and Alfred Taubman; Georgina Bloomberg; Pauline Pitt; Mrs. Henry Ford; Leonard Lauder; Tommy Lee Jones; David Koch; Arriana and Dixon Boardman; Tatiana Smith; Mrs. Winston Churchill; Brooke Shields; Anne Slater; and many, many more.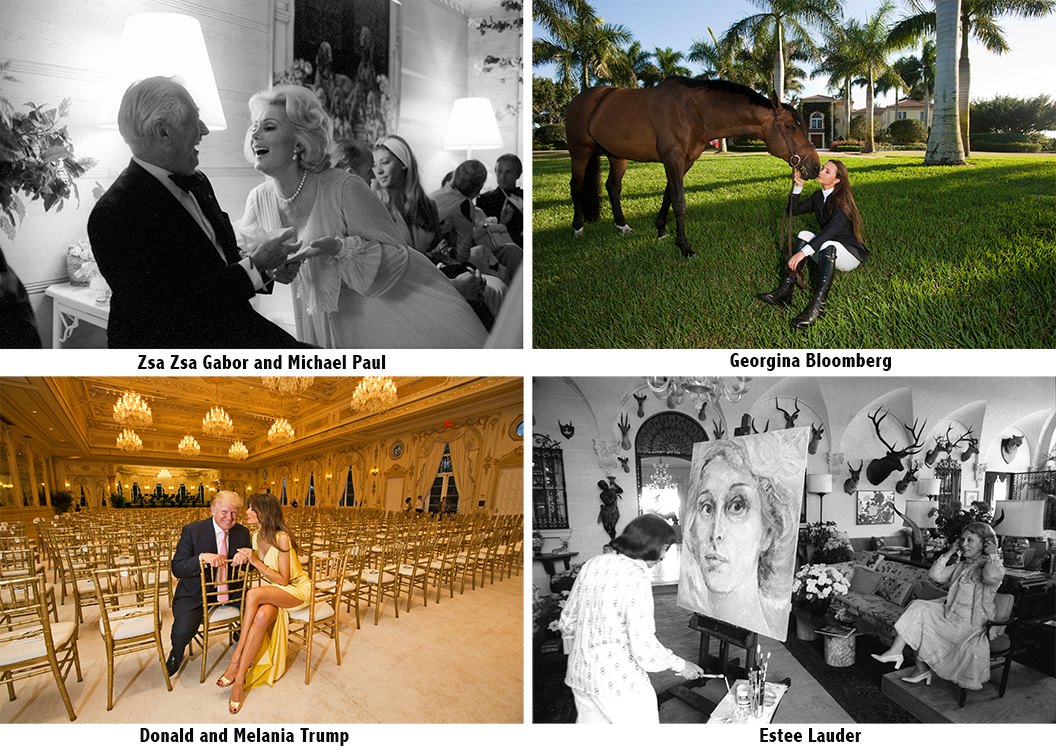 Please click here for a preview of Palm Beach People.
**For best quality viewing, download this PDF to your Desktop or open in Safari.
Scottish born photojournalist Harry Benson CBE was the most published photographer in LIFE magazine before it closed and continues to photograph for major magazines worldwide. In 2009, Queen Elizabeth named Benson a Commander of Order of the British Empire (CBE). Benson has had 40 one-man exhibitions of his work in the U.S. and Europe and is the author of 14 books including Harry Benson: Photographs (powerHouse Books, 2009), Bobby Fischer (powerHouse Books, 2011), and New York, New York (powerHouse Books, 2011) with Hilary Geary Ross.


Hilary Geary Ross is the Society Editor for Quest and Q magazines. She wrote the text for New York, New York (powerHouse, 2011). Ross also scribes a Palm Beach column for David Patrick Columbia's website New York Social Diary and writes a column for Quest. Her main residence is Palm Beach where her father Jeffrey Roche's family lived. Ross has been part of the Palm Beach, NYC, and Southampton social circuit her entire life and maintains houses in each of those locations. She has been featured in Architectural Digest, Town and Country, W, Avenue, Hamptons, and House and Garden among others. She currently is the President of The Blenheim Foundation Board and is on the board of The Palm Beach Preservation Foundation.


Photography / Fine Living / High Society
Hardcover, 11-1/4 x 14-1/4 inches, 320 pages
ISBN: 978-1-57687-714-2, $85.00
A preview is available by clicking here: Palm Beach People
High-res scans to your specification are available upon request; scanning from the book or lifting images from the mechanical file are strictly prohibited. Mandatory credit line: From Palm Beach People by Harry Benson CBE and Hilary Geary Ross, published by powerHouse Books.
Facebook | Tumblr | Twitter | Instagram
For more information, please contact Declan Taintor, Publicist
powerHouse Books, 37 Main Street, Brooklyn, NY 11201
Tel: 212-604-9074 x118, Fax: 212-366-5247, email: declan@powerHouseBooks.com

© Copyright 2014 powerHouse Books