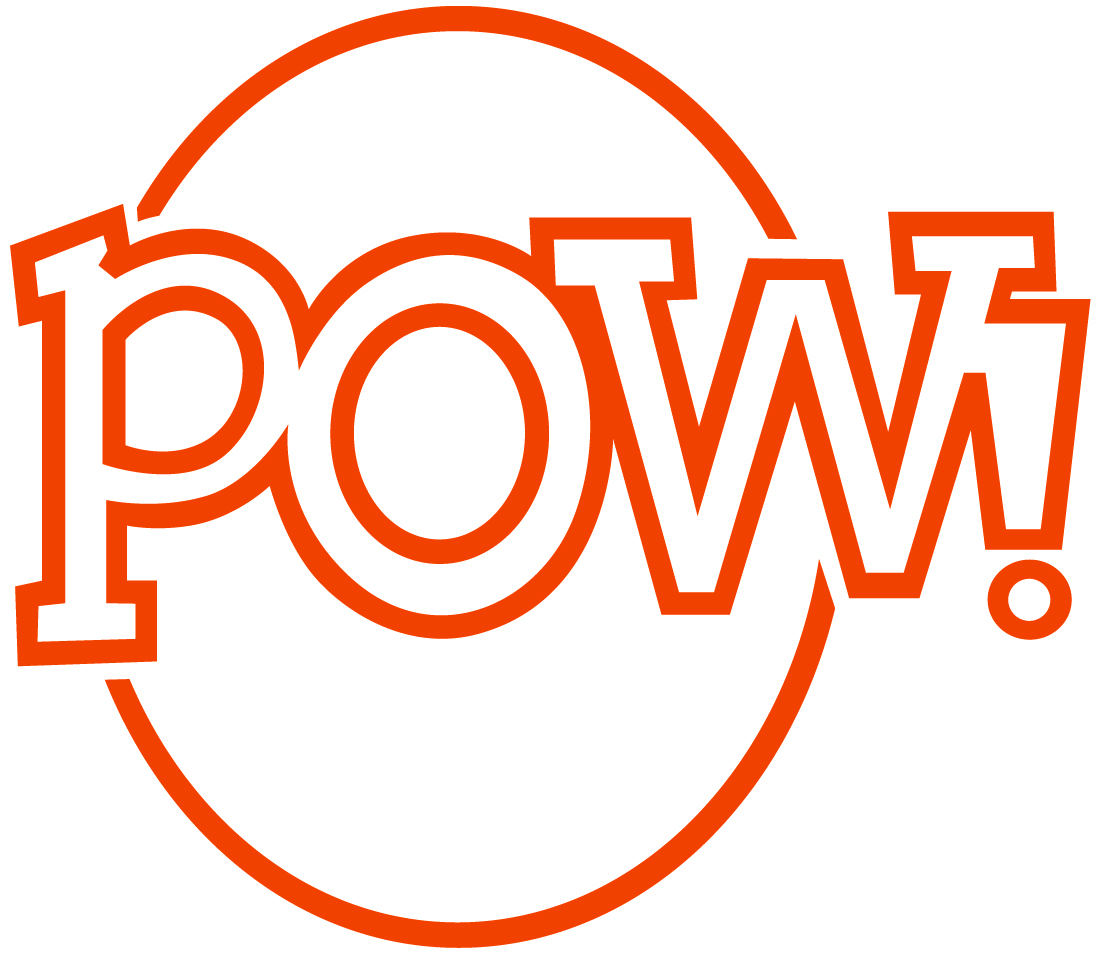 FOR IMMEDIATE RELEASE:

On sale December 2, 2014!
Patchwork Goes Under Cover

Illustrated by Jacqueline Schmidt and text by Benjamin Mott
The escapades of the patchwork bear whose good nature, taste for travel, and do-it-yourself talents have earned fans around the globe; now Patchwork is back for a second set of adventures. In Patchwork Goes Under Cover, the resourceful bear seeks a quiet spot to sleep. With an unquenchable thirst for the unknown, Patchwork encounters butterflies, penguins, and wild bears looking for their own restful places.
The lilting prose and dreamy scenes will help lull even the liveliest children into their own soothing states. Jacqueline's exquisitely detailed collages, featuring whimsical birds and floating whales, encourage repeated readings. Patchwork Goes Under Cover is a wonderfully rendered bedtime book sure to strengthen the parent-child bond at the beginning stages of literacy.
Jacqueline Schmidt is the founder of the popular paper goods company Screech Owl Design. Her first book, Patchwork Helps a Friend, was published by POW! in 2013. Jacqueline's work has been featured in Dwell, Vogue, The Wall Street Journal, New York Magazine, and other publications. Jacqueline has been hailed for creating a quirky, detailed world "where wildlife and wing chairs go hand-in-hand." A lifelong New Yorker, Jacqueline lives in Brooklyn with her husband, two children, and cats.
Benjamin Mott is a children's book writer and editor who lives in Brooklyn, New York.
Children's / Series / Ages 5-8
Hardcover, 10 x 9 inches, 32 pages
ISBN: 978-1-57687-717-3, $17.95 US/CAN
High-res scans to your specification are available upon request; scanning from the book or lifting images from the mechanical file are strictly prohibited. Mandatory credit line: From Patchwork Goes Under Cover Illustrated by Jacqueline Schmidt and text by Benjamin Mott, published by POW!/powerHouse Books.
Facebook | Twitter | Instagram | Pinterest | Tumblr

For more information, please contact Allyssa Kasoff, Publicist
POW!/powerHouse Books, 37 Main Street, Brooklyn, NY 11201
Tel: 212-604-9074 x142, Fax: 212-366-5247, email: allyssa@POWkidsbooks.com