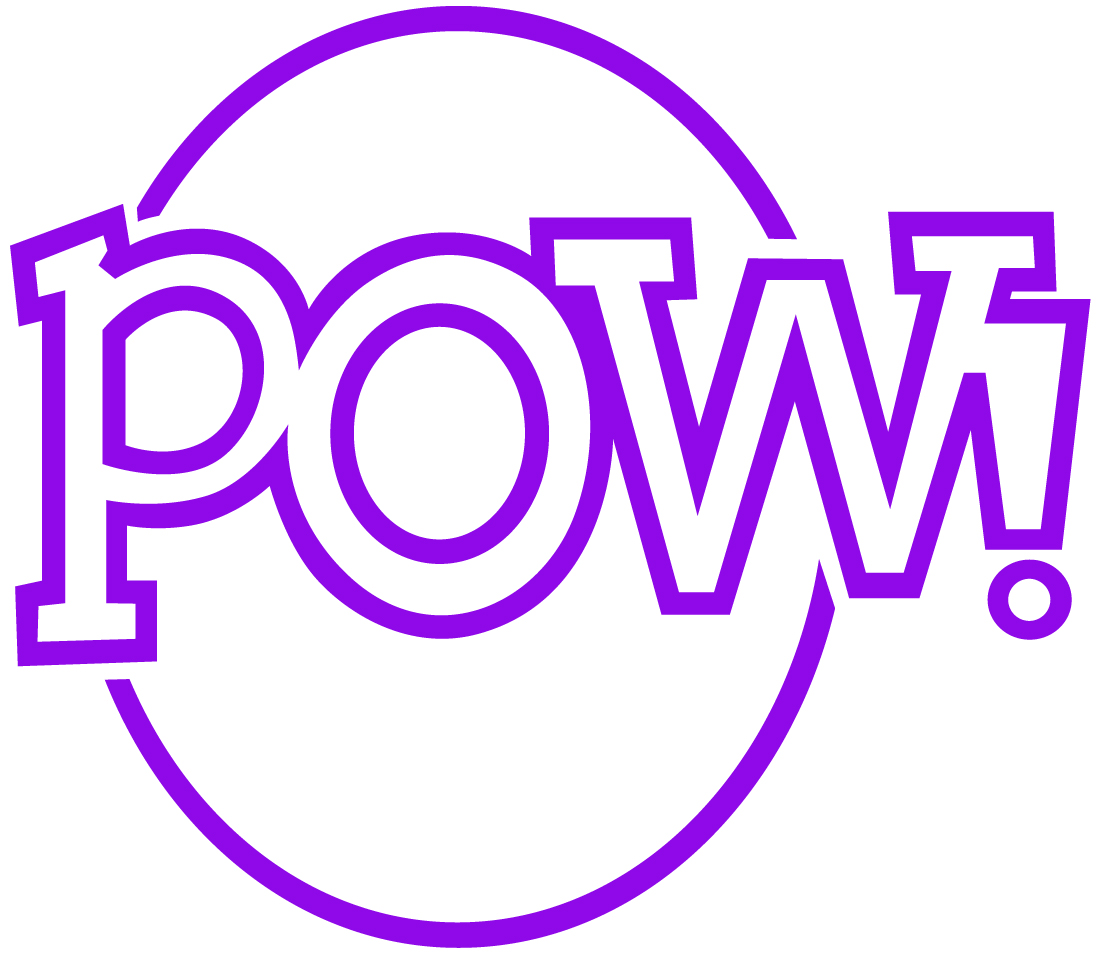 FOR IMMEDIATE RELEASE:

On sale October 28, 2014!
Attack! Boss! Cheat Code!: A Gamer's Alphabet

By Chris Barton and illustrated by Joey Spiotto
Attack! Boss! Cheat Code!: A Gamer's Alphabet is an ironic yet informative alphabet book that defines the most important gaming terms everyone needs to know. This is the ultimate crossover gift for kids and adults, a book that actually brings together video game-obsessed kids and their often perplexed parents.
Video games constitute a $75 billion industry worldwide, with $24 billion in the United States and Canada--which means that everyone should be literate in the language of gaming. Luckily for those of us who need to brush up on our video game terminology, artist Joey Spiotto and writer Chris Barton have provided a vividly illustrated guide book packed with lucid definitions that even the most video game challenged reader can understand. Attack! Boss! Cheat Code!: A Gamer's Alphabet is the ultimate guide for players, non-players, and aficionados.
Presented as an alphabet, Attack! Boss! Cheat Code! is an entertaining visual history and glossary of gaming. The book provides a solid understanding of terms that have made their way into everyday language, from "RPG" to "mod." With lessons in modern vernacular and allusions to games every parent remembers, this book intermingles education with nostalgia for a compelling read at any age.
Chris Barton is the author of the New York Times bestseller Shark Vs. Train and the Sibert Honor-winning book, The Day-Glo Brothers. In addition to those picture books, he is the author of Can I See Your I.D.? True Stories of False Identities, a young adult nonfiction thriller. His upcoming books for young readers include The Amazing Age of John Roy Lynch, Pioneers & Pirouettes: The Story of the First American Nutcracker, and Whoosh! Lonnie Johnson's Super Stream of Ideas. Chris lives in Austin, Texas. For more information, check out: www.chrisbarton.info.
Joey "Joe-bot" Spiotto has worked as a concept artist on video games such as "Dead Space" and "The Sims." He frequently creates for Warner Brothers, Electronic Arts, Telltale Games, Gazilion, and many more. His tee shirts sell on Teefury.com, and his work is shown in the high-profile Gallery 1988 in Los Angeles, CA. "Joe-bot" has been featured in The A.V. Club, Paste, Kotaku, and many other prestigious magazines. He lives in Southern California. To read more about Joey, visit: http://jo3bot.com.
Children's / Video Game / Ages 8-12
Hardcover, 8 x 8 inches, 32 pages
ISBN: 978-1-57687-701-2, $14.95 US/CAN
High-res scans to your specification are available upon request; scanning from the book or lifting images from the mechanical file are strictly prohibited. Mandatory credit line: From Attack! Boss! Cheat Code!: A Gamer's Alphabet by Chris Barton and illustrated by Joey Spiotto, published by POW!/powerHouse Books.
Facebook | Twitter | Instagram | Pinterest | Tumblr

For more information, please contact Allyssa Kasoff, Publicist
POW!/powerHouse Books, 37 Main Street, Brooklyn, NY 11201
Tel: 212-604-9074 x142, Fax: 212-366-5247, email: allyssa@POWkidsbooks.com