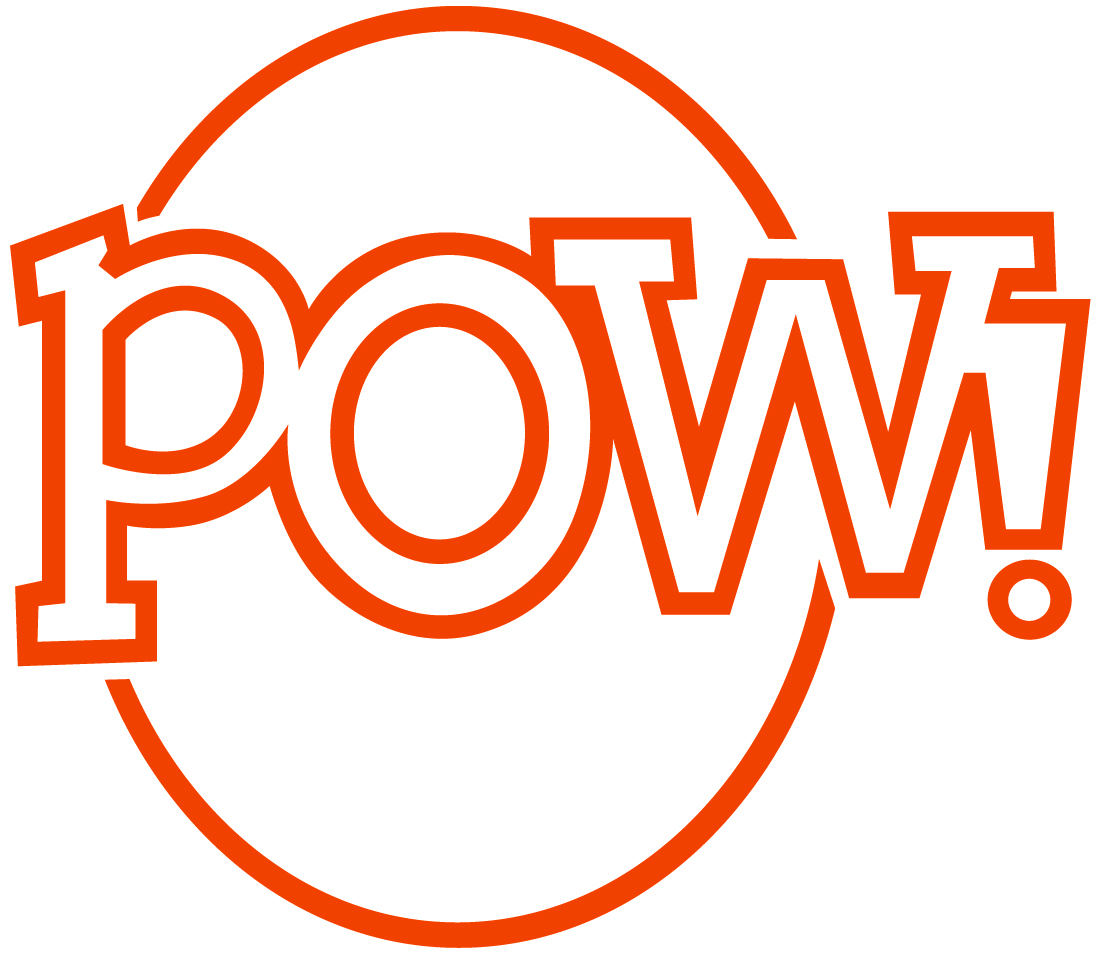 FOR IMMEDIATE RELEASE:

On sale January 6, 2015!
Mister Cool: Publishers Weekly Anti-Bullying Book of 2014

by Birdy Jones and Tara D. Lynch
Confidence is Mister Cool's mantra. This clever and unconventional character -- who jumps off the page in Birdy Jones' spunky prose and Tara D. Lynch's vibrant illustrations -- gives kids a toolkit to use when dealing with bullies. When tripped by stronger kids, Mister Cool transforms the fall into impressive breakdance moves. Taunted because of his intelligence, Mister Cool offers math help to the teaser and lands himself a friend. Mister Cool provides creative ways to flip difficult situations into learning experiences that kids can adapt in their own lives.
Bullying is a prevalent issue amongst kids. In a large study conducted by stopbullying.gov, nearly half the population of middle school students experienced numerous forms of bullying, including, most commonly, teasing and name-calling. The sensible solutions in Mister Cool, which are based on humor, self-knowledge, and self-control, can help kids to develop the emotional literacy they need to stand up for themselves and others.
Birdy Jones is passionate about storytelling. Birdy co-authored and self-published a Harry Potter-themed parody, The Unofficial Harry Potter Insults Handbook: 101 Comebacks for the Slytherin in Your Life.
Tara D. Lynch is an illustrator and founder of HOTBOX, a mobile art gallery that showcases work from Chicago's contemporary and public art scene.
Children's / Anti-Bullying / Ages 6-9
Hardcover, 7 3/4 x 10 inches, 32 pages
ISBN: 978-1-57687-719-7, $16.95 US/CAN
High-res scans to your specification are available upon request; scanning from the book or lifting images from the mechanical file are strictly prohibited. Mandatory credit line: From Mister Cool by Birdy Jones and Tara D. Lynch, published by POW!/powerHouse Books.
Facebook | Twitter | Instagram | Pinterest | Tumblr

For more information, please contact Allyssa Kasoff, Publicist
POW!/powerHouse Books, 37 Main Street, Brooklyn, NY 11201
Tel: 212-604-9074 x142, Fax: 212-366-5247, email: allyssa@POWkidsbooks.com