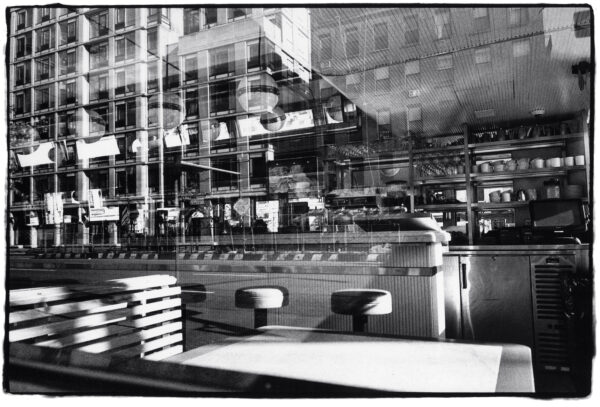 The Eye of Photography recently featured Dérive, the newest book of photography from Jessica Lange.
"New York City was empty in the first few days of the pandemic, but its bones have never been documented in such a manner before Jessica Lange's masterful eye.
Acclaimed actor and photographer Jessica Lange embraced the onslaught of the pandemic and the initial lockdown in New York City in a remarkably intimate and engaging way: having been tempted to read French philosopher Guy Debord's landmark text, Theory of the Dérive, she set out on any given day with no destination, no purpose in mind, and—by way of her camera lens observed and engaged in what prompted her."
Read the full article here.