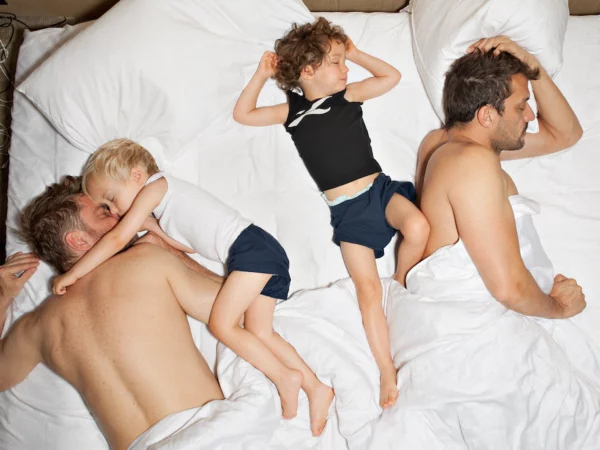 Troy Witcher, photo editor at the Washington Post, wrote an article featuring Bart Heynen's 2021 photography book from powerHouse Books, DADS.
"This is why photographer Bart Heynen's "Dads" reminded me of my own relationship with my father when I stumbled on this touching project. I instantly knew I wanted to share his collection of endearing familial interactions. "Dads" is an affectionate and candid visual guide of the bond between fathers and their children."
Read the full article here.