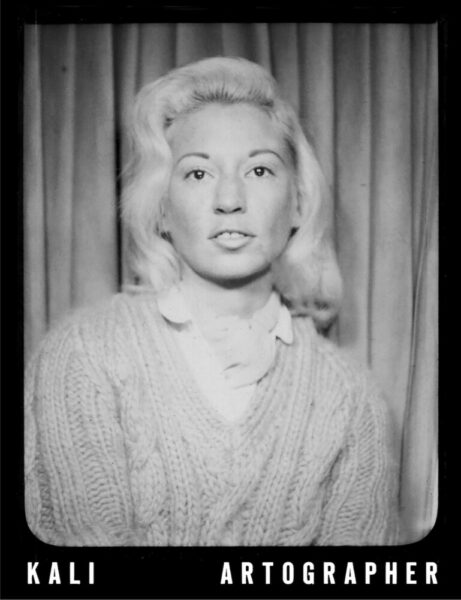 Kali: Artographer (powerHouse Books, 2022) was reviewed by the Midwest Book Review.
"Showcasing the use of photography as a media for creating art, "Kali: Artographer" is an inherently fascinating compendium of images and will prove to be of special appeal to readers with an interest in contemporary and avant garde photography. Unique, fascinating, thought-provoking, "Kali: Artographer" is highly recommended as an usual addition to personal, professional, community, and academic American Photography/Photographer collections."
Read the full review here.