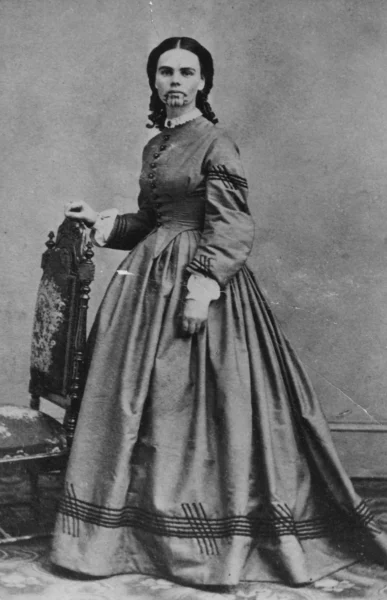 Margot Mifflin's Bodies of Subversion (powerHouse Books, 2013) was featured in a New Yorker article about the secret history of women and tattoo.
"The book is a cultural history, with photographs of tattooed women and female tattoo artists through the ages, beginning with a white Native American captive with a chin tattoo, from 1858. The third edition of the book, released yesterday, includes a hundred new photographs that examine how tattoo culture has evolved over the past fifteen years."
Read the full article here.