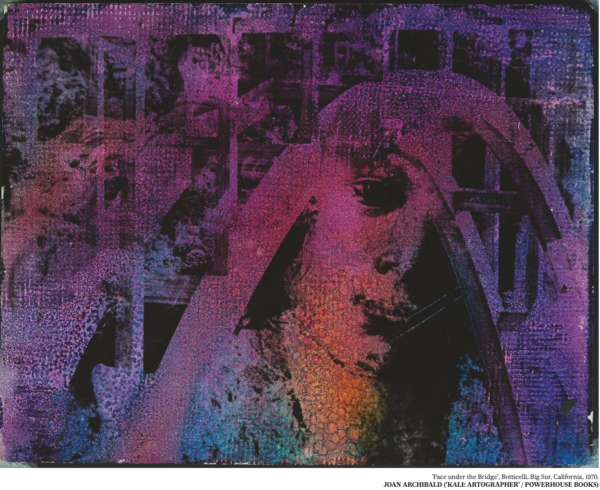 El País published a feature article about Len Prince's Kali: Artographer (powerHouse Books 2022).
The book, Kali: Artographer, published by powerHouse Books, showcases three lines of Archibald's work: a passion for polaroids; the obsession with outer space and UFOs, and the boundless creativity embodied in the colorful overlays of landscapes and portraits featured in this photo essay. The artistic project of a woman who felt photography as a fascinating art form, a great experiment that she pushed to the limits of technique.
Read the full article here.