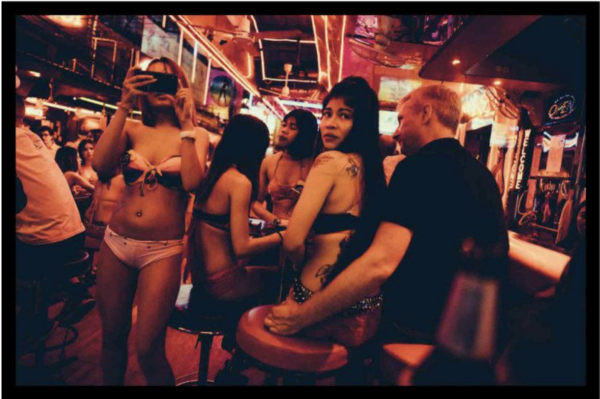 The Eye of Photography, a digital magazine featuring all things photography, featured an article about Boogie and his new book Persona Non Grata. The magazine praised the real and gritty nature of his photographs.
"'What comes to mind when you think of Thailand? For many, it's the Land of Smiles, but that couldn't be further from the truth,' argues Boogie, 'at least when you take the time to scratch beneath the surface.' After extensive research, the acclaimed street [photographer] took ten long trips to the country, where he quickly immersed himself in the underbelly of its street culture. Documenting daily life in Thailand's bustling capital, Bangkok, Boogie's camera uncovers with his raw aesthetic the bleak reality, an often unseen side of its ever-smiling inhabitants. This is the latest installment in a photography icon's lifelong exploration of humanity."
You can read the full article here.