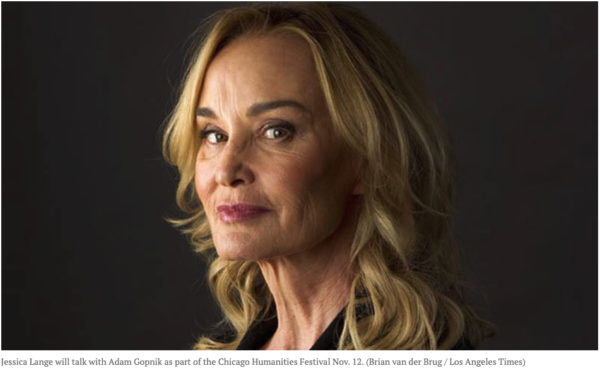 The Chicago Tribune published an article featuring an interview with Jessica Lange ahead of her event at the Chicago Humanities Festival on November 12th, 2022 where she discussed her photographs in Dérive (powerHouse Books, 2022) and her other work and career.
"Lange's third collection of photography published by powerHouse Books, and her fifth overall, "Dérive" captures discrete, forthright moments in painfully recent, mysteriously distant history. The black-and-white, uncropped images of homeless New York residents, of buildings and sidewalks denuded of human bustle, of every sort of New Yorker, mostly in isolation, glimpsed through windows, on stairs, on bridges — the photographs add up to a movie of sorts…."
Read the full article here.