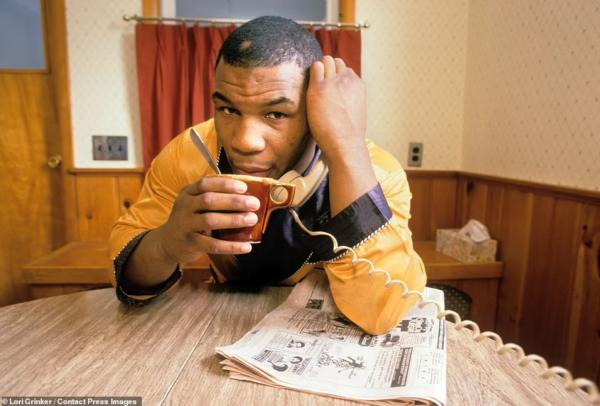 The Daily Mail published a piece on Lori Grinker's Mike Tyson!
"She was just a college student on a class assignment for the Parson School of Design when she first encountered Tyson in Catskill 42 years ago, but Grinker would spend the next decade as his primary photographer, capturing some of the most candid shots of his celebrated career. Those early days proved to be pivotal, not only for Tyson, who would go on to become the youngest heavyweight champion in history, but for Grinker, whose decorated career began with her access to the fledgling pugilist."
Read the full article here.