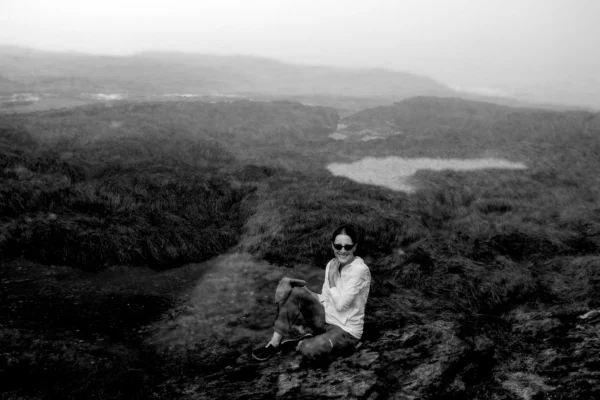 Lori Grinker was interviewed for Shifter Media's Dispatches Podcast Series. Her conversation with Shifter Media creator Daniel Milnor highlights the quality of her work, the years she put into her latest project, MIKE TYSON, and the personal relationships she forms with the subjects of her photography.
"Fortunately for all of us, Lori Grinker is hard to categorize. Photojournalist, documentary photographer, conceptual artist, collage artist, installation artist, filmmaker and bookmaker whose work walks a fine line between reportage and fine-art. She has been a full-time working photographer for over three decades. Several weeks ago, in the remote wilds of Maine, she was nice enough to sit down with me to talk about photography, her career and her new book on Mike Tyson."
"Her story is a lesson for all of us and also a tale of perseverance and passion."
You can listen to the full interview here.