International Photography Hall of Fame and Museum honors Vivian Maier, author behind powerHouse Books Vivian Maier: Self-Portraits. This award is given to photographers and industry visionaries for their artistry, innovation, and contributions to photography both as an art and as a science.
The Phoblographer covers this ceremony in The International Photography Hall of Fame Honors Four Women.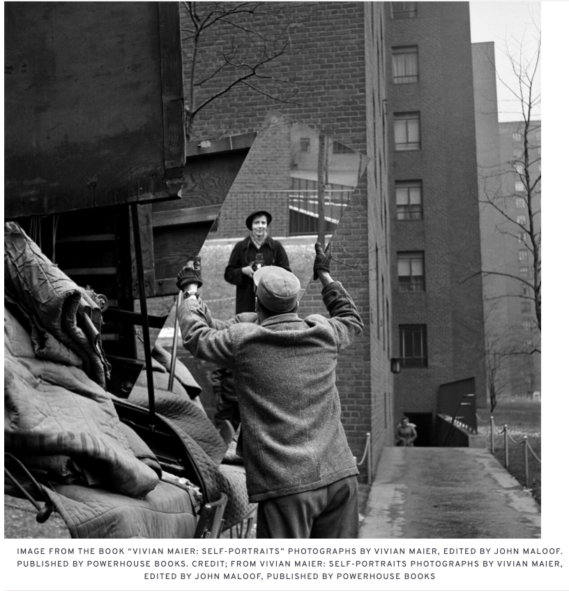 They write, "We're talking about Vivian Maier, one of the most prolific street photographers of the twentieth century, whose work we've been able to see thanks to serendipity and good luck.
Vivian Maier was an American street photographer whose massive, unseen body of work came to light when it was purchased at an auction in Chicago, in 2007.
Born in New York City, she spent some of her youth in France and then worked in Chicago as a nanny and caregiver for most of her life. In her spare time, however, Maier ventured into the art of photography. Consistently taking photographs over the course of five decades, she would ultimately leave behind over 100,000 negatives."
Read more about the book HERE.
.