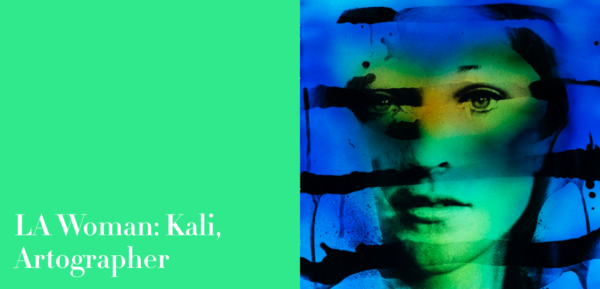 The photography of Kali: Artographer, a monograph of work from the 1960s artist Kali published by powerHouse Books this fall, will be on display in the Columbus Museum of Art (CMOA) until March 23, 2023.
"The Columbus Museum of Art presents LA Woman: Kali, Artographer, the first museum exhibition of the work of Kali, the recently discovered photographer from the 1960s. LA Woman, which is on view from September 10, 2022, to March 12, 2023, features more than 50 vintage and contemporary prints by the artist."
Learn more about the exhibition here.