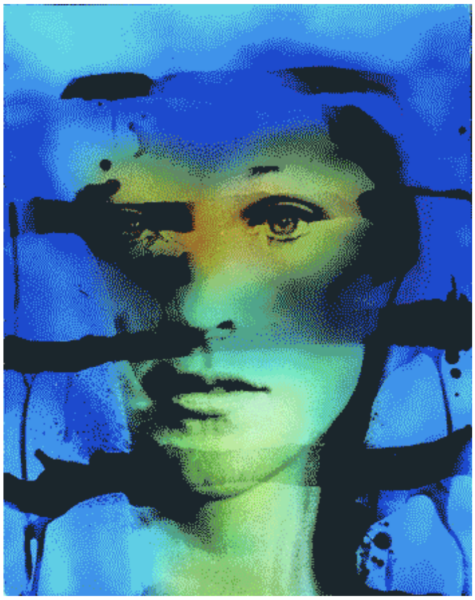 Vogue is featuring an article about Kali, the exhibit of her cartography at the Columbus Museum of Art, and the new monograph we're publishing later this year of her work. The article highlights her previously unknown status, calling her "Los Angeles's Vivian Maier." The filmmaker Matt Tyrnauer, who wrote the introduction to the trade book that's being published this fall, is also quoted in the article, discussing his work on the book and his desire to create a film about Kali's story.
"Nineteen-sixties Los Angeles produced many artists we know today: Ed Ruscha, Bruce Nauman, John Baldessari. But it wasn't until last year, when PowerHouse Books published a monograph of her collected works, that the world got its first glimpse of Kali."
You can read the full article here.