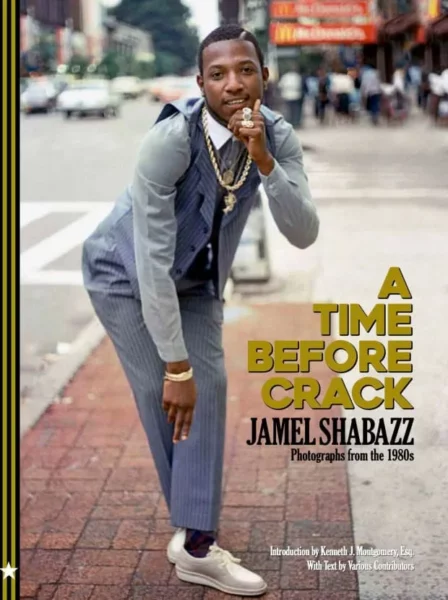 Yahoo listed A Time Before Crack (powerHouse Books, 2022), by photographer Jamel Shabazz, as one of The 33 Best Books Fashion People Read in 2022.
"I heart New York, and Jamel Shabazz is one of my favorite photographers who documented hip hop culture and fashion in the streets of NYC from the mid-70s to the 90s. For this publication, he revisited his photographic archive and rediscovered a treasure trove of unseen images that reveals a new nostalgic visual diary of life in New York and the street style of those people he connected with throughout his career."
View the full list here.