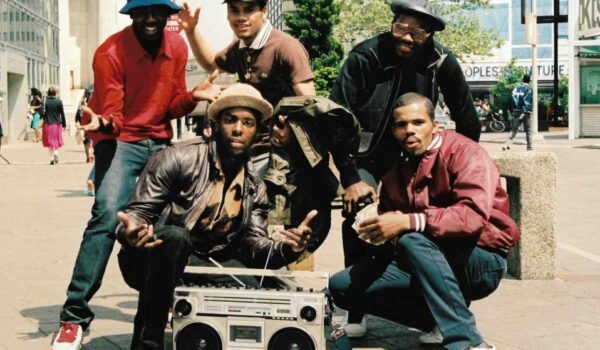 Huck, a London-based, bi-monthly magazine, website, and video platform recognized for its style of exploring subcultures as "entry points for articles about music, politics and places all over the world," published an article about A Time Before Crack (powerHouse Books, Fall 2022) by Jamel Shabazz!
"Shabazz returned to his archive to create a powerful and poignant revised edition of the 2005 classic, A Time Before Crack (powerHouse Books). Each portrait has been hand selected to honour those who were lost and those who survived one of the most brutal eras in recent history. Shabazz also brings in Wu-Tang Clan's Masta Killa, poet Liza Jessie Peterson, and personal testimonies from former addicts to give voice to the era, sharing their memories and insights."
Read the full article here.